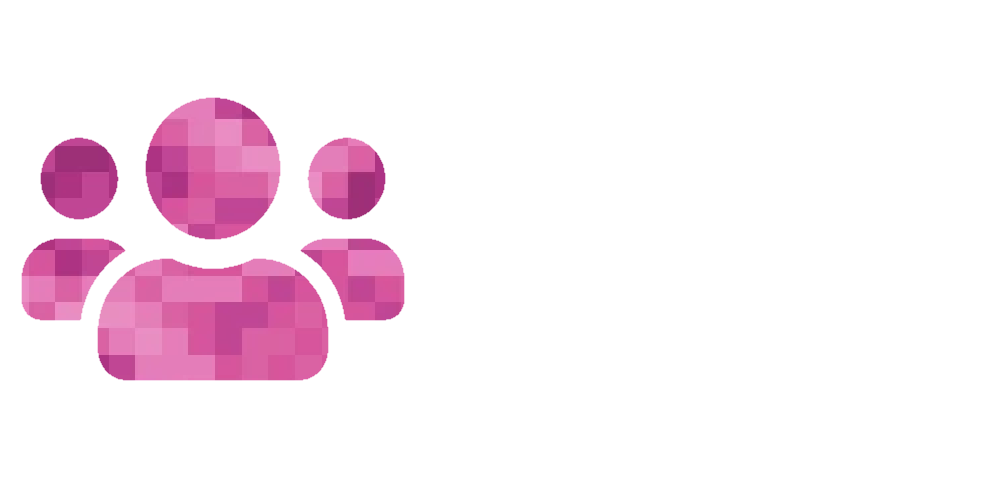 A game for all ages, Minecraft has been succesfully used by Forbes® 100 companies to impress interns, present company changes and increase morale.

Join the likes of Google, Microsoft, PepsiCO with great Minecraft experiences for your team



Meet your peers
with Minecraft Meetings
The 2020 pandemic has been a difficult period for everyone. Companies have had to adapt to a remote style of work, with employees now lacking the interaction that being in the office provided them. Calls in Zoom, Google Meet or Microsoft Team have helped keep the team connected, but the lack of dynamicity makes meetings feel staid and one-sided. Minecraft simulates the interaction at work, with employees being able to connect, brainstorm and explain ideas in a virtual workplace.
Impress Interns
Bringing talent is essential to helping your enterprise grow. Present your office, opportunities and work schedule in Minecraft, and help Interns see the value in working at your company.
Eye-Catching at presentations
Fun
Make work become truly enjoyable with minigames and visual presentations.
Artsy
Minecraft's voxel-based style makes your presentation stand out from the rest.
Great Performance
Minecraft can run on almost any computer released in the last 5 years.
Fast Development
We can transform your idea into reality in less than a month, from prototype to production ready
Cool
Paint a positive image of your company, and prove that you're modern!
News Ready
Grab the media's attention with something unique, and click catching.
Team Building
Have a great Friday
Relieve stress with your teammates in Minecraft. Fight some monsters, compete against your boss in-game, and prove your skill and creativity!

Each player spaws on a island stranded in the sky. They can use the resource generators spread around the map to gather money, and purchase gear to fight the foes around them. You have to destroy the enemies' bed, while protecting yours!
Vote what you want to re-create in Minecraft, and prepare to build the subject to the best of your ability! At the end of the building period, people vote for the best builds. Let the games begin!
Select a plot that you like, and unleash your creativity in Minecraft. Build a house, build a dog, or even the store you work at in Minecraft!
A Minecraft fans' favorite, Survival puts you in the procedurally generated world of Minecraft. Gather resources, build tools and make a house to defent yourself against the night's monsters. Free yourself from the stress of the workplace in a peaceful manner in-game
Previous
Next
Inside Minecraft
Questions and Answers
Minecraft is truly a complex game and we hope that we can answer some of your questions about leveraging the game for your business!

Minecraft's developer, Mojang, has created clear guidelines to specify what is and isn't allowed to be created in Minecraft. Luckily, the terms are extremely lenient and allow companies to build almost anything to their wishes. To keep legal informed, we have appended a copy of Mojang's EULA below.

https://account.mojang.com/documents/minecraft_eula
Using Minecraft means leveraging the popularity of the most purchased game ever. It means that we do not need to start from the scratch and bill hours that do not directly translate into visible features to build the game engine. It means that you can benefit from the entire knowledgebase and modding community behind Minecraft. It means you can represent your office in a voxelized environment that's eye catching and interesting.
Over the years, Minecraft has been used by Forbes® 100 companies to train employees, present features, advertise, and more. I've appended some news articles about projects built in Minecraft below. Some of these projects had direct involvement from Entryrise https://www.bbc.com/news/world-us-canada-51883247 https://www.pepsico.com/news/story/boosting-pepsico-productivity-with-minecraft https://www.alistdaily.com/lifestyle/she-can-stem-ad-council-virtual-concert-minecraft-ruth-b/ https://www.browndailyherald.com/2020/04/08/minecraft-model-browns-campus-students-cultivate-community/ https://minnesota.cbslocal.com/2021/03/11/hamline-anthropology-professor-teaches-virtual-classes-in-minecraft/
Using Minecraft as a starting base means we can build complex projects quickly. Most Minecraft projects can be finished top to bottom in 1 month. From game concerts, to game representations of your workplace, to education and training projects for your team, quickly, and without hassle.
Minecraft provides multiple ways of interaction in game. For security conscious companies, this may pose a challenge. We've appended some of our solutions to keep security to the maximum, and ensure the game doesn't cause PR issues for the company- Chat filters to ensure swearing doesn't happen - Automatic filtering to prevent people from confidential information - 2 Factor Authentication with OAuth, Google Authenticator and more - Clearly defined permission system to prevent misuse.
Entryrise can run the projects either on our own systems (providing tools for you to have complete control), or provide information and guidance to your IT team to integrate it yourself.
Entryrise has worked with the top Minecraft servers in history. We have designed infrastructures capable of handling tens of thousands of players using minimal system resources, and have found ways to extend the limits of the game. With amazing customer satisfaction from our server partners, we can guarantee your project will not become hindered by the technical limitations of the game.
Address
B-DUL BUCOVINA, BL. D 18, SC. A, ET. 0, AP. 2, 725300, GURA HUMORULUI, SUCEAVA, ROMANIA